Reading Time:
< 1
minute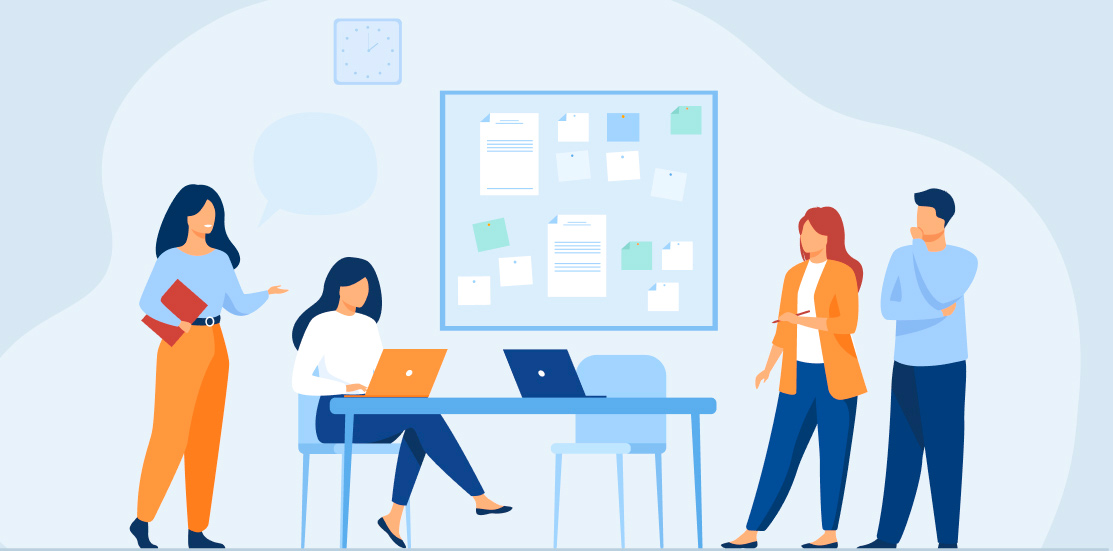 Our Mission
Data Recovery Wiki's mission is to provide users with the most effective and efficient methods of protecting their valuable data. We accomplish this goal by sharing information regarding products and techniques that assist in securely managing data and recovering from a data loss scenario. At Data Recovery Wiki, we take the security and safety of your data seriously.
What We Do
The technical expertise of our team is used to find the most relevant information related to the issue of data recovery. Our site includes informative articles that explore the theoretical aspects of data recovery and explain them in easily understandable terms. We talk about the various methods of recovering data from different types of storage devices and present reviews of products that will prove useful for our readers.
We believe we can best serve our users by providing the most complete and reliable information about the problems surrounding the protection and recovery of their data resources. Our team understands the importance of your digital assets and how devastating it can be to lose unique items that cannot be recreated. You can trust that Data Recovery Wiki will always strive to offer the information you need to keep your data safe.