Reading Time: 6 minutesEven though mainstream support for Windows 7 ended on January 14, 2020, many people still rely on the venerable operating system every single day. If you're among them and are wondering how to recover deleted files in Windows 7, then this article is for you.
Not only do we provide multiple methods to undelete files in Windows 7, but we also explain how the operating system deletes files so that you understand what's going on under the hood and can use this knowledge to take the best approach possible.
How Does File Deletion in Windows 7 Work?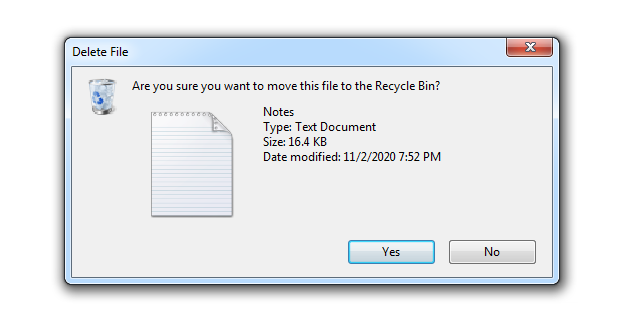 It's been more than a decade since the release of Windows 7, but the latest version of Microsoft's operating system still uses the same file deletion process. Here's what happens when you delete a file in Windows 7:
Delete key: When you select a file and press the Delete key, the file is moved to the Recycle Bin, a special folder for recently deleted files. It then stays in the Recycle Bin until the user decides to delete it permanently or retrieve it back.
Shift + Delete key: When you select a file and press Shift + Delete, the file is deleted permanently without going to the Recycle Bin.
In neither case does the deleted file disappear from the storage device on which it's stored. Instead, Windows 7 simply marks the storage space occupied by it as empty, making it possible for new data to be stored there.
To recover permanently deleted files in Windows 7, you must act quickly and use reliable data recovery software capable of identifying such files regardless of their extensions. But before you do that, you should rule out that the files are still present somewhere on your computer and recoverable without third-party software.
How to Recover Deleted Files in Windows 7
There are several places where you should look whenever you need to restore deleted files in Windows 7.
Method 1: Recycle Bin

The Recycle Bin is sort of like a graveyard for deleted files. The only difference is that it doesn't contain rotting corpses but fully functional files that can be retrieved with a few simple clicks. You can find the Recycle Bin icon on your desktop, but it's also possible to open the Recycle Bin from the Command Line, by typing the following command:
start shell:RecycleBinFolder
Regardless of how you open the Recycle Bin, you need to carefully go through its content and look for your files. If you spot them, select them just like you would regular files in Windows Explorer and move them to your desktop or any other suitable folder. Alternatively, you can right-click any selected file and choose the Restore option to move them all to their original locations.
Method 2: Data Recovery Software
No luck so far? Don't worry: there's a good chance that you'll be able to easily recover your files using a data recovery software tool. One of the best Windows 7 file recovery tools that's suitable for users with no previous data recovery experience is Disk Drill, whose free version allows you to undelete up to 500 MB and preview all recoverable files.
To get started, you need to download Disk Drill and install it on your Windows 7 computer. Disk Drill is compatible with Windows 7 SP1+, and it takes up only 44 MB of hard disk space.To avoid overwriting the very same files you're trying to undelete, make sure to install it on a different storage device. If the deleted files are located on your main Windows 7 system drive, you can safely install Disk Drill on a USB flash drive, external hard drive, and so on.
Scan Your Drive.
Once you have Disk Drill installed on your Windows 7 computer, you can launch it by double-clicking the icon that was automatically created on your desktop during installation. Disk Drill will ask you for admin permissions, which it needs to run its sophisticated data recovery algorithms in order to discover deleted files that are not in the Recycle Bin anymore.You will then see the main Disk Drill window with a list of available storage devices. Select the one on which the deleted files were stored and click the

Search for lost data

button. Disk Drill will begin scanning your drive, looking for all deleted files that can still be recovered.
Recover Your Files.
When Disk Drill is done running all recovery methods in the optimal order, it will present you with a list of all recoverable files. Select each file that you want to get back and click the

Recover

button. Specify where you want to restore the deleted files (again, select a different storage device than the one you've scanned) and confirm.Disk Drill will display a confirmation message, telling you that the recovery was successful and allowing you to see the content of the recovery folder with a single click. That's how easy it is to retrieve deleted files in Windows 7 using Disk Drill.
Method 3: Prevision Versions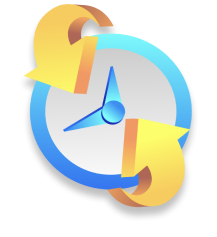 Windows 7 comes with a useful backup feature, called Previous Versions, and it goes way beyond the fairly limited capabilities of the Recycle Bin. With this feature, it's possible to go back in time to where deleted files were still available.
Previous versions come from restore points or from the Windows Backup feature, so there's some chance that a suitable previous version will be available even if this is the first time you've heard about this useful backup tool present in Windows 7 and newer.
Here's what you need to do to get back deleted files on Windows 7 from a previous version:
Open Windows Explorer and navigate to the folder where the deleted files were located.
Navigate to the parent folder of the folder where the deleted files were located so that you can right-click on it and choose the

Restore previous versions

option.
Select the most recent previous version (or the one that contains the deleted files).
Click the

Open

button to view the contents of the snapshot.

Recover all deleted items to any location on your Windows 7 computer.
Method 4: Local or Cloud Backup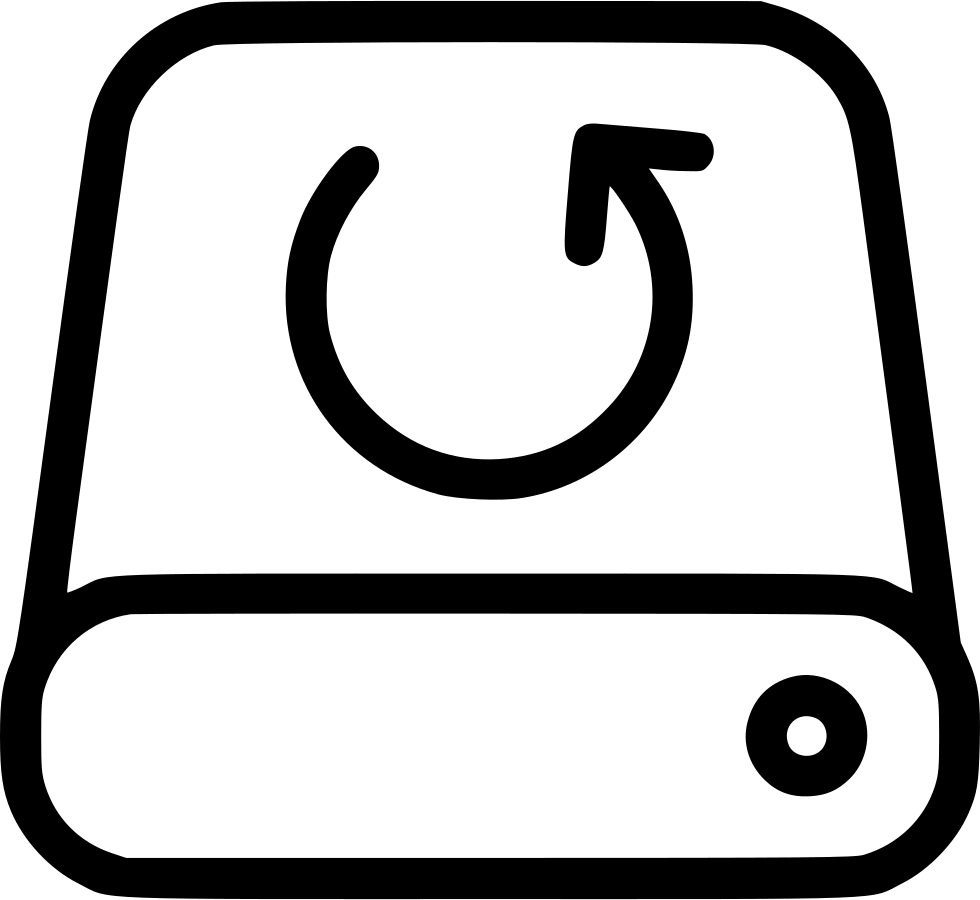 Automatic backup features such as Previous Versions are great because they allow you to forget about data backups and still enjoy robust data protection. Unfortunately, they're not 100% reliable, which is why many users create additional backups and store them either locally or in the cloud. If you're among them, then you're in luck because there's a good chance that one of your backups contains the deleted files.
It would be beyond the scope of this article to describe how to recover files using local backup applications like Macrium Reflect, Clonezilla, and Rollback Rx or cloud backup services like Dropbox, Google Drive, and Microsoft OneDrive, but you shouldn't have any trouble finding many detailed tutorials online.
Is It Possible to Recover Deleted Folders in Windows 7?
Yes, it's possible to recover deleted folders in Windows 7, and there are multiple methods that you can try. Since we've already described several of them in this article, here's just a quick overview:
Recycle Bin

: Always start by checking the Recycle Bin. If you discover that it contains the folder you're looking for, then you can simply drag it back to its original location.

Previous Versions

: If you can't find a folder inside the Recycle Bin, then you can try to restore it from a previous version, which is a copy created automatically as part of a restore point.

Backup

: There's a good reason why backups are the most effective protection against data loss. Even if you don't manage to recover the most recent version of the deleted folder, it's still better to get back at least some data than nothing at all.

Third-party software

: Last but certainly not least, you can recover a deleted folder in Windows 7 using special third-party software like Disk Drill, which can recover deleted files and folders that Windows 7 can't see anymore.
Regardless of which method you choose, make sure to begin the recovery process as soon as you can because permanently deleted files can become overwritten at any moment.