Reading Time: 4 minutesNowadays, pretty much all the media we consume is in digital form. Some of it may be publicly accessible, and some of it may be more private to you. Sometimes, you may search your device for these media files only to find that they've been deleted. Luckily, you've come to the right place. I've broken down the process of how to recover media files on Windows into a few easy steps so you can get those precious files back.
What Are Digital Media Files?
Digital media files mostly come in the form of text, photos, videos, or audio. These are files that you likely use for your own entertainment. They can be files that you've downloaded from the internet or even pieces of media that you've created yourself with a GoPro or some other media-capturing tool.
Text files tend to take up the least amount of space on your computer, while videos typically take up the most. When saved on your computer, they're all vulnerable to data loss, which is why you should always back them up on a secondary device if they're valuable to you.
How to Recover Deleted Media Files
It's important to understand that when you delete a file on your computer, you aren't actually deleting the file itself, but rather the path to the file. That means your data will remain on your storage device until that space is used to accommodate other data.
Because of this, it's best to act on accidental file deletion as soon as possible in order to maximize your chances of recovery. If possible, refrain from using that storage device further in case any new data overwrites the old.
Now, onto the media recovery process itself. For this guide, we'll be using Disk Drill, a data recovery tool. It's user-friendly, reliable, and can recover all major types of files. Here's a step-by-step process with some screenshots to guide you through recovering your media files:
Download and install Disk Drill. This is the media recovery tool we'll be using to make those digital media files accessible again.
Launch the Disk Drill media recovery software. On the home screen, select the drive which contains your digital media files.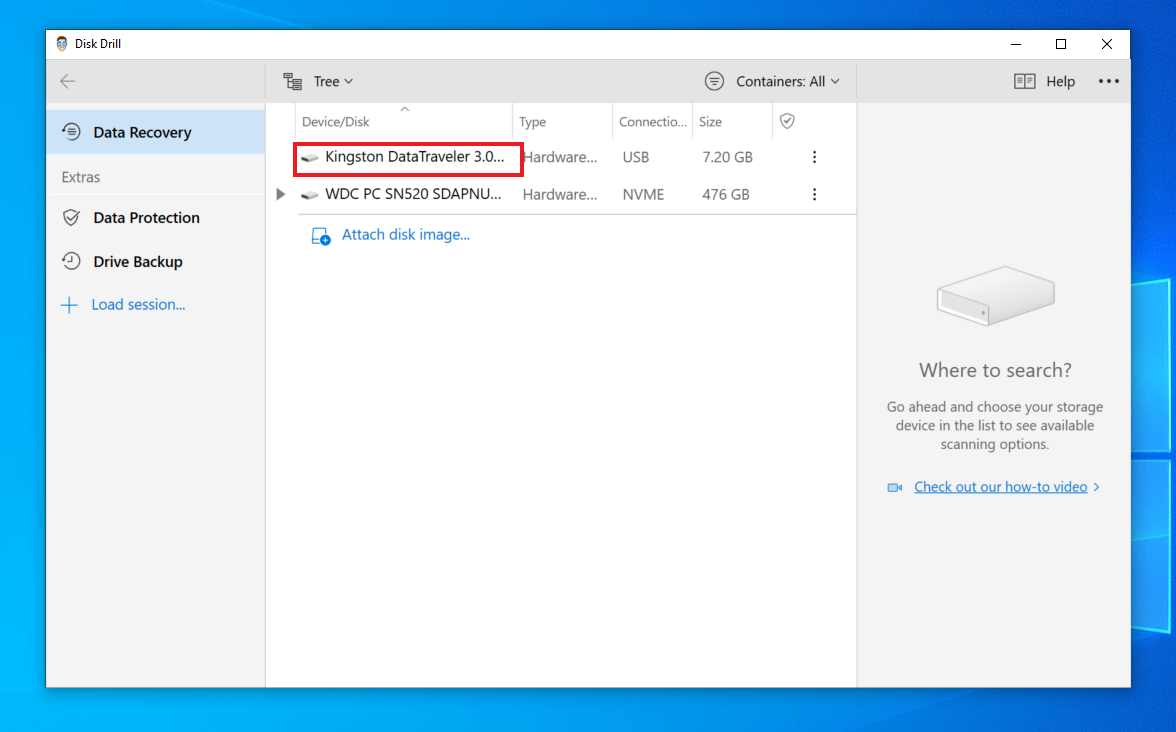 Click on the Search for lost data button. Disk Drill will start scanning your drive for any deleted files.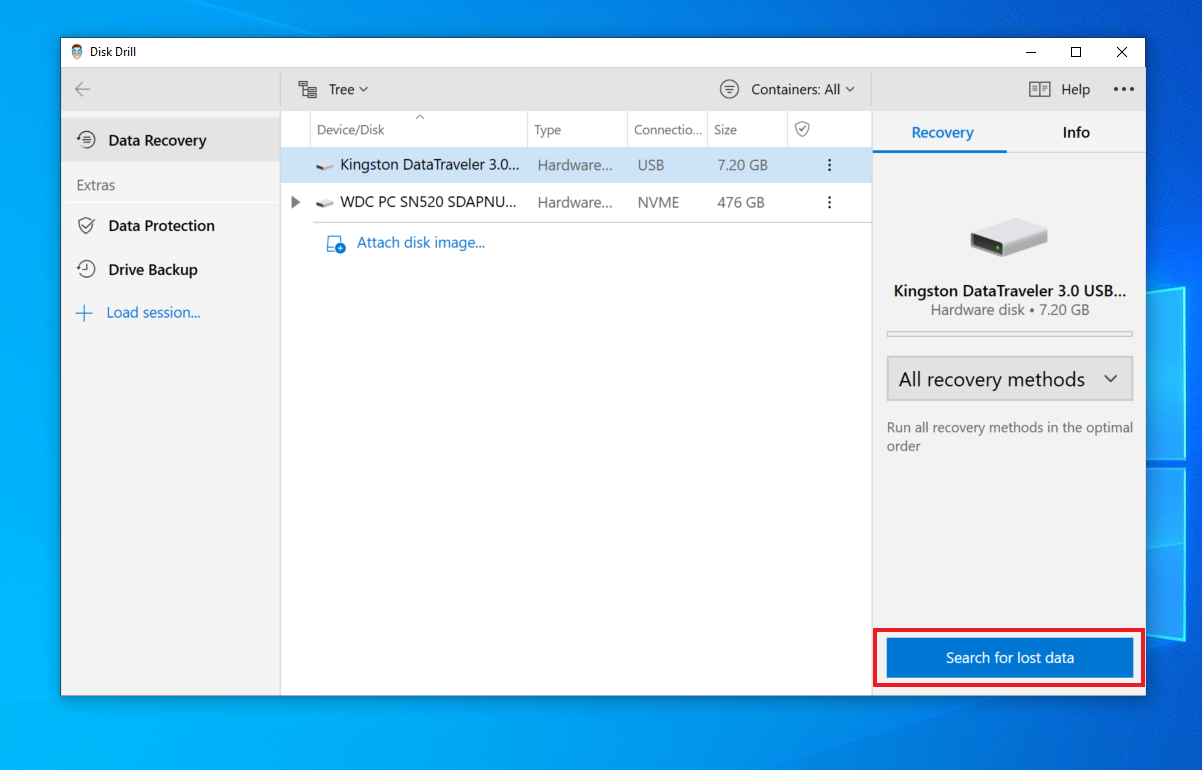 Once the scan is complete, click on Review found items.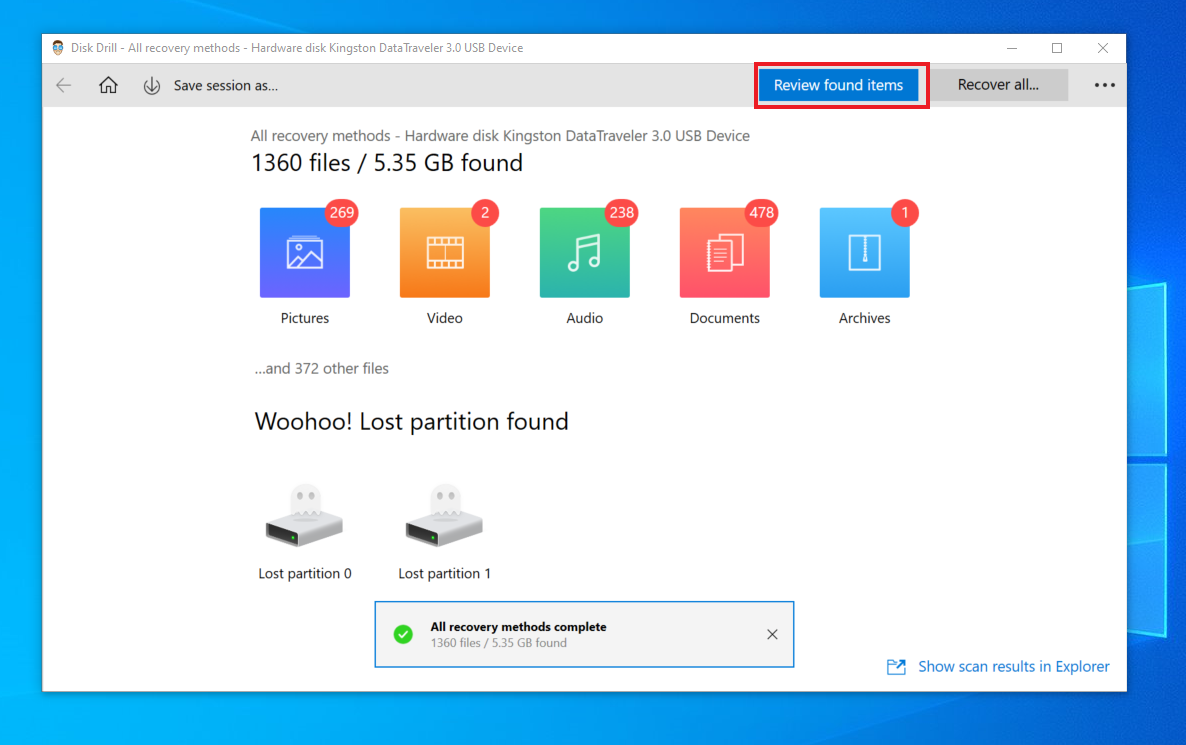 Disk Drill may find hundreds (if not thousands) of files, many of which have probably been deleted intentionally. When you click on a file, Disk Drill will display a preview of that file along with an indicator on the likelihood of successful recovery. Once you've selected your files, click on Recover.
Now you need a destination to send your recovered files. Click on the file icon, select your desired file location, then click Ok. Note that it's best to save your files to another drive in order to keep them safe.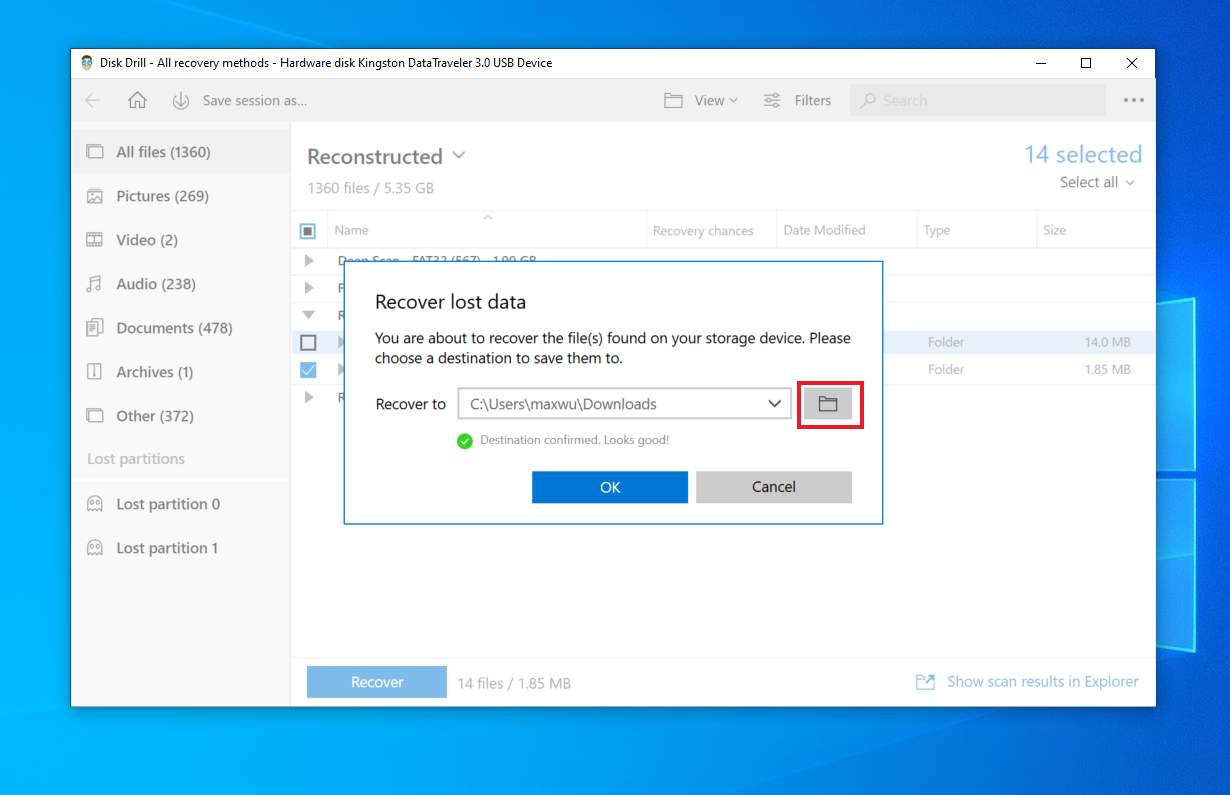 That's it! Your digital media files are now ready to use.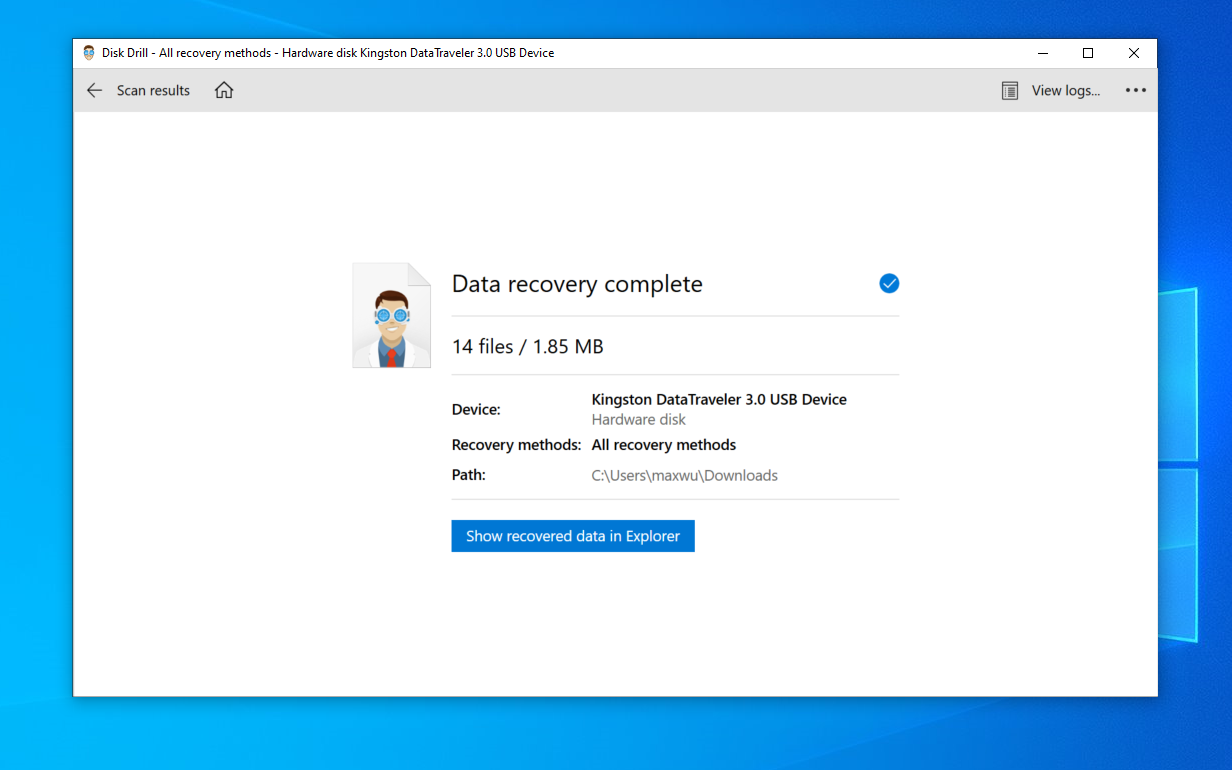 Why Are Digital Media Files Deleted?
Even after you've successfully recovered your digital media files, you may want to know how they were deleted in the first place. Understanding the primary causes for file deletion may help you avoid running into these kinds of problems in the future. Here are the most common reasons:
👨 Human error: We make mistakes all the time, and these mistakes sometimes lead to files being accidentally deleted. This can happen when you delete the wrong file or if someone mishandles your device.
💽 Drive formatting: Drive formatting is often necessary to make sure that your computer can properly read and organize your files. However, this can result in the deletion of your media files. To avoid this, make sure to back up all your information before formatting your storage device.
🚚 Transmission error: When transferring your media files from one storage device to another, you may encounter a transmission error. If you're lucky, you'll just have to transfer the files again. However, transmission errors can sometimes lead to deleted files.
🔌 Unexpected/forced shutdown: Saving files to a device can be a delicate process. If your computer experiences an unexpected shutdown for whatever reason and you are in the middle of saving a file, it may become deleted in the process.
Conclusion
Knowing how to recover your deleted videos, photos, and other media files is important in this day and age. Thankfully, Disk Drill's data recovery software makes this an easy and intuitive process. With no technical knowledge required, it's a great way to view and access your files even after they've been deleted.